Need wildlife removal in your hometown? We service over 500 USA locations! Click here to hire us in your town and check prices - updated for year 2020.

A chimney is supposed to be one of those features in your home that allows you to warm yourself in the winter and cozy up to that special someone for a romantic evening. It is a wonderful addition to any home that can make the house truly into a special sort of home. It's why many even opt to select the house they buy, envisioning romantic, warm evenings in front of the fire.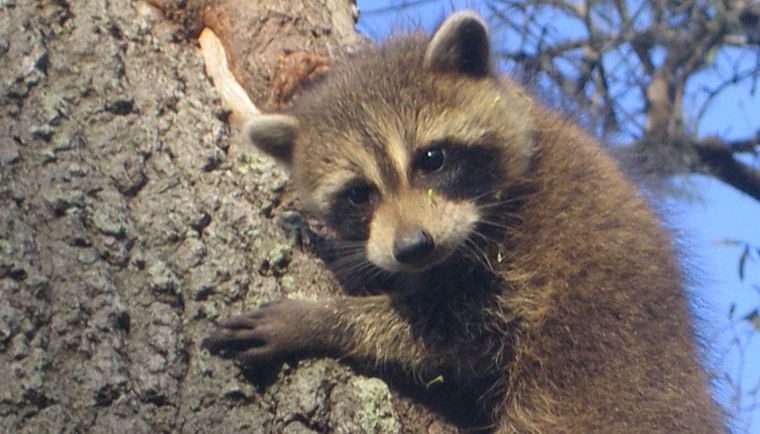 However, that vision can be ruined when a wild animal has decided to set up residence within your chimney. Because of the fact that it allows for a great deal of isolation and the fact that most people do not use their chimney from April through October, that a wild animal will find this to be a fantastic place to create its own home. This may lead you to wonder what wild animals like to live in chimneys?

The ones to look at begin with the kinds of wild animals can easily access your chimney. The two that really stand out are birds and bats. Because of their ability to fly they make it easily into your chimney where they can set up a fantastic nest. While bats don't normally choose a chimney because it doesn't afford them the opportunity to hang upside down and sleep, there are some that are built with a larger area at the top of the chimney that affords them the opportunity to do this. Thus, they enjoy this residence as much as any bird would.

Of course, not all birds will set up a home inside your chimney. It does not afford a lot of room for something like a blue jay or an owl, so birds like sparrows, finches, and other small birds of this nature are the ones that are the most likely to build a nest inside the chimney area.

Other kinds of animals that will build their home in your chimney start with the squirrel. Because it can easily climb trees and get onto your roof, it generally has no problems getting down the chimney to set up a home. It can easily work its way back up the chimney to get out to forage for food, making it a great place to build a nest.

Animals such as raccoons, possums, and other kinds of rodents have also found this to be a great location. In fact, it is not surprising to find a group of mice or rats that have built a nest inside the chimney area. This affords them the opportunity to be able to climb down into your home and then scurry around for food before returning to the chimney area.

While none of these animals you would like to see set up their home inside your fireplace or chimney, you can at least take solace in the fact that none of them are poisonous to you. While all of them carry various diseases, you don't have to worry about a venomous animal living in your chimney.

For more information, you may want to click on one of these guides that I wrote:
How To Guide: Who should I hire? - What questions to ask, to look for, who NOT to hire.
How To Guide: do it yourself! - Advice on saving money by doing wildlife removal yourself.
Guide: How much does wildlife removal cost? - Analysis of wildlife control prices.
Animals in the attic - read about the common species.
Noises in the attic - how to identify critters by their sounds.